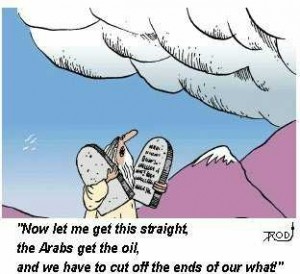 If you don't have Adobe Shockwave on your computer, you'll need to download it in order to check out AnimatedHebrew.com.  For beginners, especially those in Seminary Hebrew 1 & 2, this site is a MUST.  Charles Grebe has adapted Philip Williams' Jonah carton to include the written and audio text of Sepher Yonah.
On a positive side, the comic features a slow paced reading available in manual and autoplay, so you can go at your own pace.  The text is available in unpointed formats of the Aramaic, Cursive, and Paleo-Hebrew scripts.  Below the comic, Grebe has included translations in pointed Hebrew, Aramaic, Syriac, Greek, Latin, Arabic, German, French, KJV, ESV, and NET bible.
On a negative side, not much can be said.  The comic helps keep your attention while you read and the reading is at an excellent pace for beginners.  After ten minutes, Micheal Johnson from Criswell College was able to read the first two verses.  Previously, it took him 30 seconds to a minute to sound out one word.  Impressive.  Well done Michael!  Keep up the good work.
Thanks Charles for the excellent resource and to Dr. Kevin Warstler, Associate Professor of Hebrew and Old Testament at Criswell College, for showing it to me.  I look forward to Charles Grebe and Philip Williams partnering up for more biblical cartoons with audio.